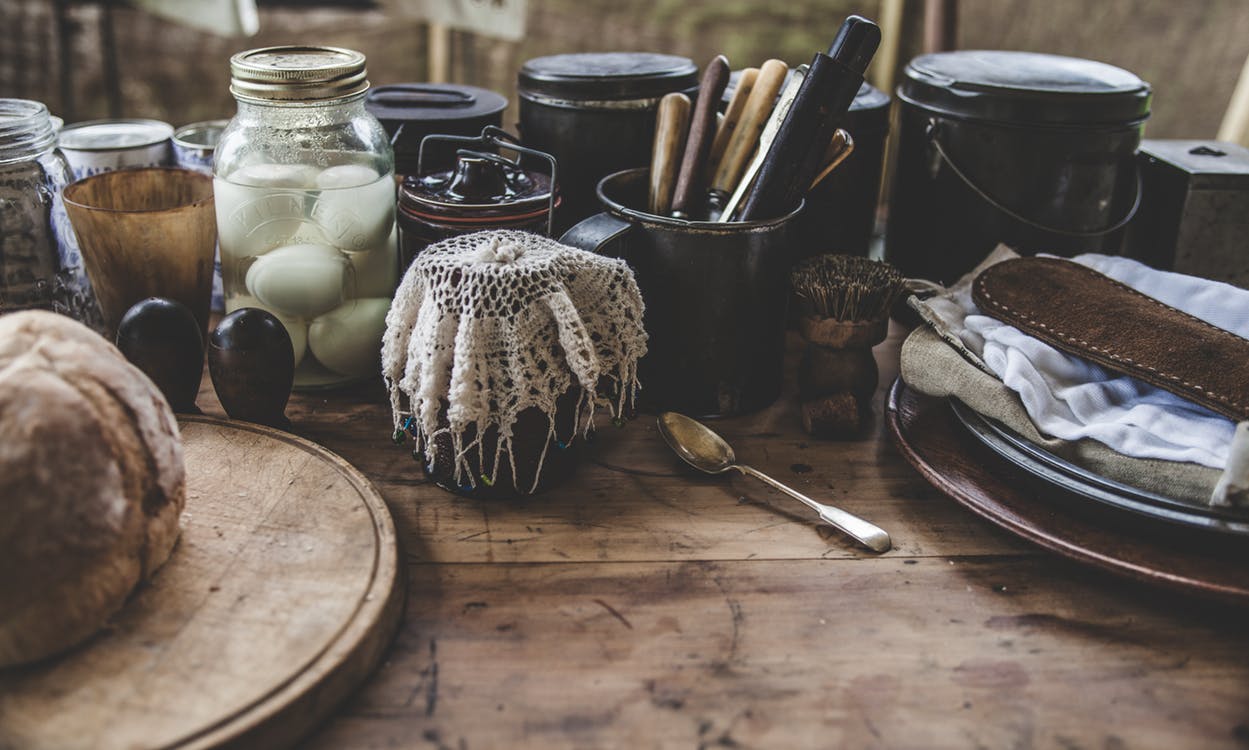 Products with taste and tradition
Polish culinary tradition is strong with its cabbage, cucumber and beetroot.
And we follow its suit, offering dozens of proven methods of pickling for these popular vegetables.
We make our pickles only using vegetables from certified and verified suppliers.
Timely delivery, quality and trust are always present in our offer!
Check out our products:
Cucumbers
pickled cucumbers: 6-9 cm and 9-12 cm: bucket, bag
low-salt pickles,
cucumber salad,
pickled cucumbers in sweet and sour brine – NEW,
pickled cucumbers in sweet and sour brine – NEW,
Cabbage
sauerkraut: bucket, bag,
loose garlic cabbage,
horseradish cabbage,
salad cabbage,
salad cabbage with peppers and cucumbers,
sauerkraut salad,
garlic sauerkraut,
horseradish sauerkraut,
salad cabbage with cranberries,
Russian pickles,
low-salt pickled cabbage – Russian,
cabbage with cumin,
cabbage with dill,
cabbage witch cranberries,
Georgian cabbage,
cabbage witch apples,
cabbage witch peppers,
baby sauerkraut,
Beetroots
grated beetroot,
grated beetroot – chips,
Custom packages
Cannot find the package or the pickle you need?
Do not pout! We will adapt the package and the ingredients of our product
to the need of the customer. Contact us and tell us about the product you need.
We will prepare it for you.
Pickles
We cut, pickle, pack and deliver.
Wholesome and retail deliveries. Within Poland and abroad.
There are few people with such a vast knowledge of pickles.
We are here to serve you!
Check out our services:
cabbage and cucumber picklery,
cucumber puree distribution manufacturer of salad cabbages,
wholesale of sauerkraut and pickled cucumbers,
wholesale of sauerkraut packed in bags,
wholesale of pickled cucumbers packed in bags,
pickle deliveries all around the year: sauerkraut and cucumbers,
production of other pickle types throughout the year.